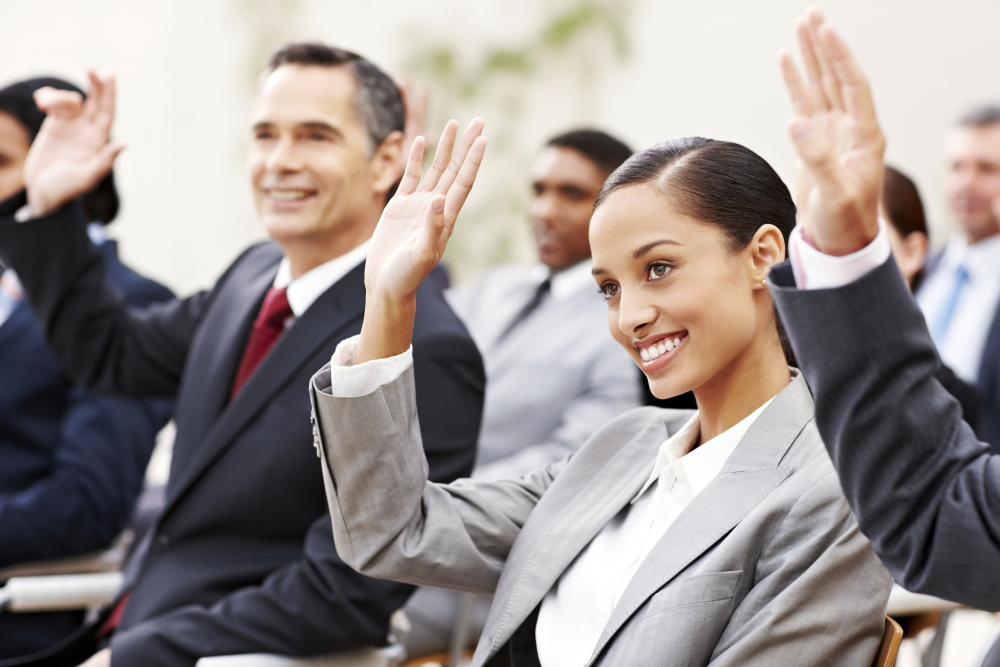 This is an intensive
two day
course for all establishments which sell or serve prepared food for both on and off-premise.
- Instruction will be given through Lecture, Demonstration & Active Participation.

- Home Study may qualify for one day of classroom work.  Check with the organizer for more details.

- Automatically allows for a State License.  This is the certification to be posted in your establishment.

Private classes for groups are available
Designed for an educational setting, there are 15 chapters which may be taught individually, or combined to fit your class schedule.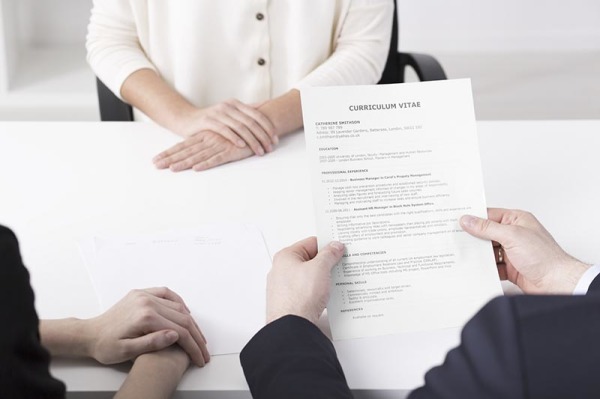 - Each chapter is based around an Advanced Organizer with Objectives and a Food Safety Case Study.

- Throughout the 
class
there are Discussion Questions and Case in Point Activities. 

- Each chapter concludes with Study Questions with an Answer Key for review.

Speak with a representative to review class schedule offerings.
So if you're looking to get licensing in the DC area for any type of business engaged in food handling and are in search of outstanding Tips and ServSafe classes Montgomery County, Maryland. Virginia and D.C. that business owners rely on, there's no need to look anywhere else. The trusted experts at G & L Hospitality Services have all your needs perfectly covered!

We provide training for groups that range from 2 persons to 100 people. We can do one-day training programs or more extensive classes, depending on your requirements.


For more information, please call us at 202-277-5532 or email us at info@GandLHospitalityServices.com today!